Our service comes equipped with many features that come right out of the box if you want to set them up.  Many services out there will charge to have additional features on top of the service you already pay for.  Here, we believe that these are included in the price of your service.  We enjoy our service that much and want you to be able to appreciate it as well.  Here is a list of all of the features we currently can provide for you.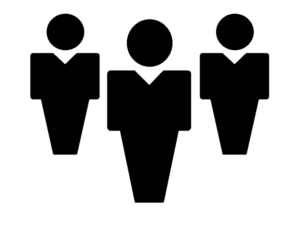 Unlimited extensions
As you grow, you do not have to worry about your phones; it can grow with you without having to worry about expensive add-on cards.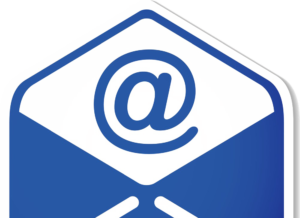 Voicemail to email
Listen to your voicemail's from the comfort of your computer's speakers.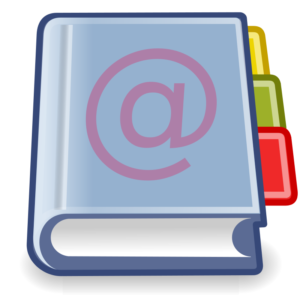 Company Directory
A Company Directory allows callers to easily find a employee by their first or last name, or we can also install a recording of each person too.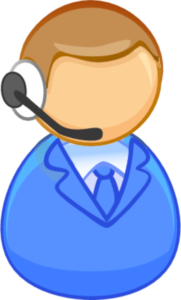 Unlimited Auto Attendants
This allows incoming calls to be routed to the proper department without having to go to a receptionist right away.  It also is utilized for a night time call routing or for Holidays!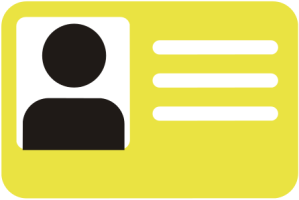 Caller ID
Be able to know who is calling right before you answer.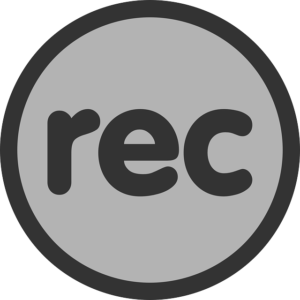 Voicemail
Logging in and setting up your voicemail has never easier with our system!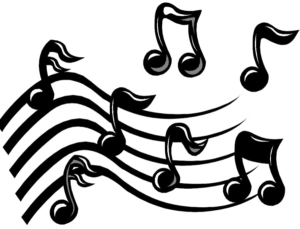 Music On Hold
Play music to your callers.  You can use different sounds for any inbound line, such as direct lines.

Unlimited Paging and intercom groups
With paging and intercom, you can create a group for specific phones, areas or if you'd like to page the entire office, we can set it up.
Call Flow Control
Call Flow Control makes it easy to control when your callers go to your auto attendant for Night or even on Holidays!  Have a meeting arrange or leaving early, simply press one button to have callers forwarded to the correct auto attendant.
We have many other features too.  Ask our staff if you are looking for something in particular that was not listed by contacting us here.